Add knife, gun, and club defenses to your armament and become
the weapons defense expert among your peers!
Purchase Unlimited Membership
How would you like to change your life forever, increase your confidence and quickly and easily become the knife, gun, and club expert who can protect yourself and your family in the streets and make you the envy of your peers…Forever!
JOIN NOW FOR UNLIMITED ACCESS!
This training is online and 100% digital. You will get instant access to the videos in the members area once you complete checkout. Order anytime, 24/7 and watch anytime, 24/7!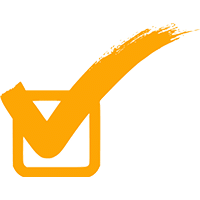 One Price..Never Another Charge…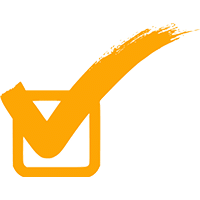 All Upgrades Free…!!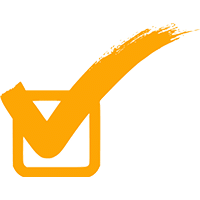 You can watch the videos 24/7…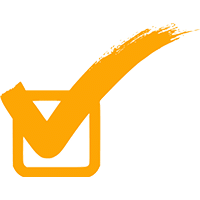 More Than 300 Individual Lessons…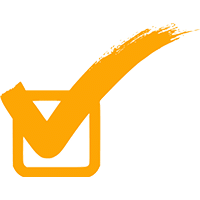 New Lessons Added Continuously…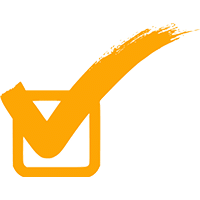 Incredibly Easy to Search For Videos…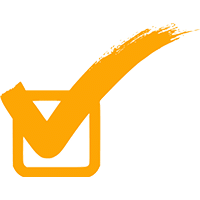 Save Videos To Favorites or Individual Playlists…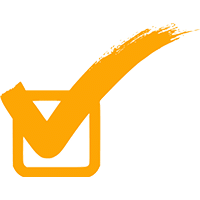 Great Curriculum From Basics to Advanced…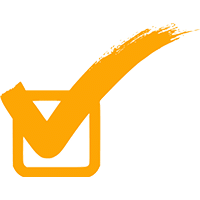 And So Much More!!!